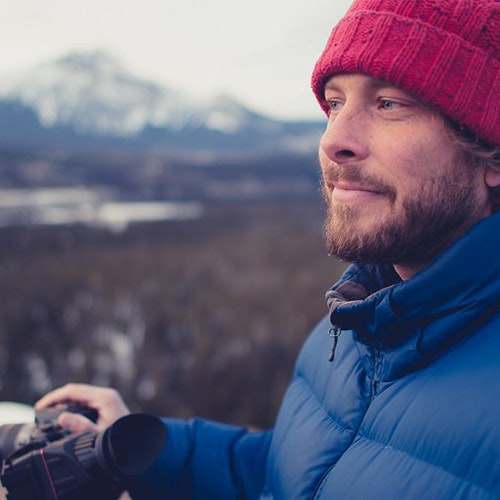 I am a photographer, sound designer, filmmaker, and Director of Rocky Mountain Photo Adventures based in Canmore, Canada.
Mark's extensive experience of over 20 years all over Canada and around the globe has earned him international acclaim with accolades such as the Grand Prize from National Geographic Travelers' 'World in Focus' competition and awards from the 'Prix de Paris International Photo competition. His work has appeared in prestigious magazines and International film festivals including National Geographic Traveler, Canadian Geographic, The Banff Mountain Book and Film Festival, National Geographic All Roads Film Festival and Kathmandu International Film Festival.
I am available for photography, sound production, and post-production

I am fully set up for remote collaboration and delivery.